Plants that Drive Mosquitos Away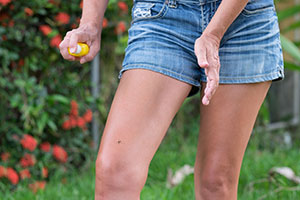 What is the worst bug around your house? I am not talking about telemarketers, or when you see bills in your mailbox, I mean those little things that buzz and sometimes bite. If your first thought is not mosquitos, you must be someone who is lucky enough never to experience a swarm of these little vampires hanging outside of your house, waiting for a snack. But in the same vein as most other insects, mosquitos are very much so affected by smells.
Certain scents can disorient or drive away mosquitos and other insects. Though burning certain outdoor candles can create this smell, there are some plants which offer the same reaction from their scents. Here are five plants that will help make sure you are not bombarded by these blood-suckers the minute you step outside.
5 Plants that Drive Away Mosquitos
Basil - Though mostly associated with a lovely pasta dish, basil also keeps mosquitos at bay.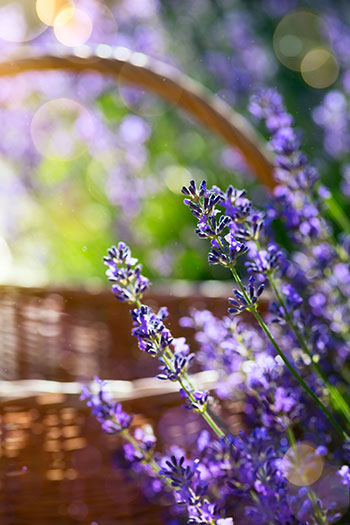 Lavender - This lovely smelling plant has been known to dissuade those little invaders from wanting to advance into your territory.
Catnip - This cousin to the mint plant may drive away your pests, but may lead to you becoming very popular with local cats
Marigolds - Bright and vibrant? Yes. Loved by mosquitos? No. They deter a variety of intrusive insects, not just mosquitos, making them a great addition to a vegetable garden.
Citronella - Last, but certainly not least, when one thinks of driving away mosquitos this is usually what comes to mind. This plant is the chief component in most mosquito repellents.
Not only do these plants help with keeping any pest problem from popping up, but they also look great when planted on your property, or at the very least on your porch in an outdoor vase.
Professionals If for some reason your insect issue is too extreme to be handled by these plants, please contact your local pest service professionals.
Green Thumb
Green Thumb always does the most it can when it comes to helping people out with landscaping. We have been working out of Eau Claire for several years, and in that time we have helped people and businesses alike achieve a higher quality of landscaping and design. If you have any questions on gardening or garden maintenance, don't hesitate to call us today. Our landscaping experts will always be happy to help out and lend some advice to gardeners. If you need additional help, call us at (715) 832-4553!