Our Landscaping Services
We all need landscaping at times. Give us a call if you are looking for the best landscaping services in Eau Claire, Wisconsin.
Do you need Landscaping Services in Eau Claire?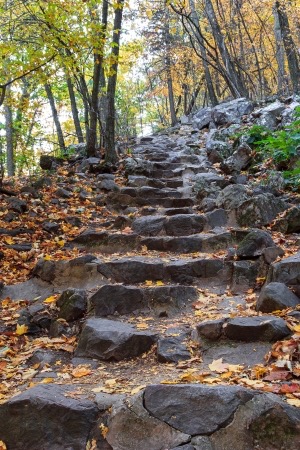 Irrigation — save time, money and water usage with an irrigation system as a great alternative to garden hoses and watering schedules. We can design and install an irrigation system custom suited to your garden.
Fertilization — believe it or not, you need to "feed" your lawn, trees, and garden. Fertilizer is food for plants, trees, and grass. We use top quality fertilizer combined with expert application techniques to ensure the health and longevity of your landscape.
Flower beds — flower beds are like "the icing on the cake" of a beautifully designed landscape. We supply and install a full spectrum of ornamental plants and flowers, including exotics.
Rock gardens — accessorize your landscape design with rock gardens! Select from rocks and stones of many different sizes, shapes, and colors to add a creative contrast to your garden.
Whitefly control — the whitefly is a common threat to the health and appearance of ornamental plants and gardens. We keep harmful whiteflies out of your gardens with the routine spraying of a non-toxic, eco-friendly product.
Sod installation & replacement — a healthy green lawn adds beauty and lushness to wisconsin yards. We always hand picks the best, most vibrant sod and our professional installation promote a uniform, consistent appearance, and longevity.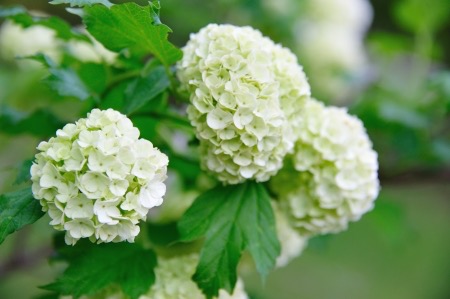 Green Thumb Wi.
At Green Thumb, we have worked to be elite landscapers and some of the most trustworthy garden center operators in Wisconsin. If you have any questions about the role that bees play in our environment or want to know more about how they can directly impact the livelihood of your personal garden, feel free to give us a call! Call at (715) 832-4553.