The Perfect Tools for Landscaping
Difference between Gardening and Landscaping Tools
First off, there is a little bit of a difference between landscaping tools and gardening tools.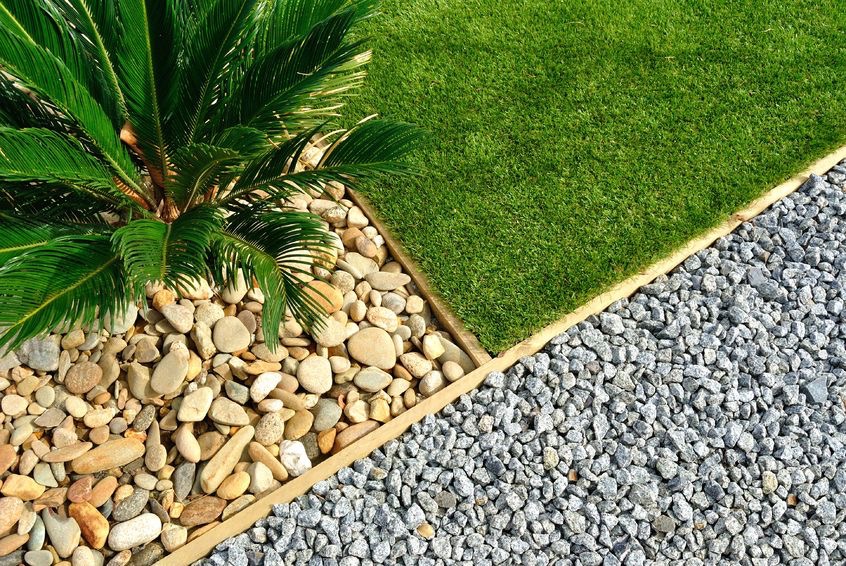 Gardening tools - Gardening tools are usually a micro scale too. These can be anything from soil knives that are designed to supplant small plants from different areas, to weeders that are perfect for managing weeds in limited areas.
Landscaping Tools - Landscaping tools are built for larger projects these are things such as hedge trimmers, lawnmowers, edgers and other tools that are usually involved in changing the entire landscape of the lawn.
What are the Perfect Tools for Landscaping?
Lawnmower - Lawnmowers are one of the most common landscaping tools on the market. It's ideal for people to cut as much grass as possible in as little time as possible.
Hedge Trimmers - Hedge trimmers are great for keeping your bushes, hedges, and even trees properly trimmed. They are ideal for anyone who wants to sculpt things and make it easier.
Edgers - Edgers are an incredibly useful tool for adding space and styling the space in between your lawns and the sidewalks. We use these often when we are doing our own professional landscaping and highly recommend it.
Rake - or this, we recommend the Corona 62060. This little rake is sturdy and small enough to help rake in for any area. We do advise that if you want to economize space, this one will work, but you might want to keep a cheap back up rake for leaves in the autumn.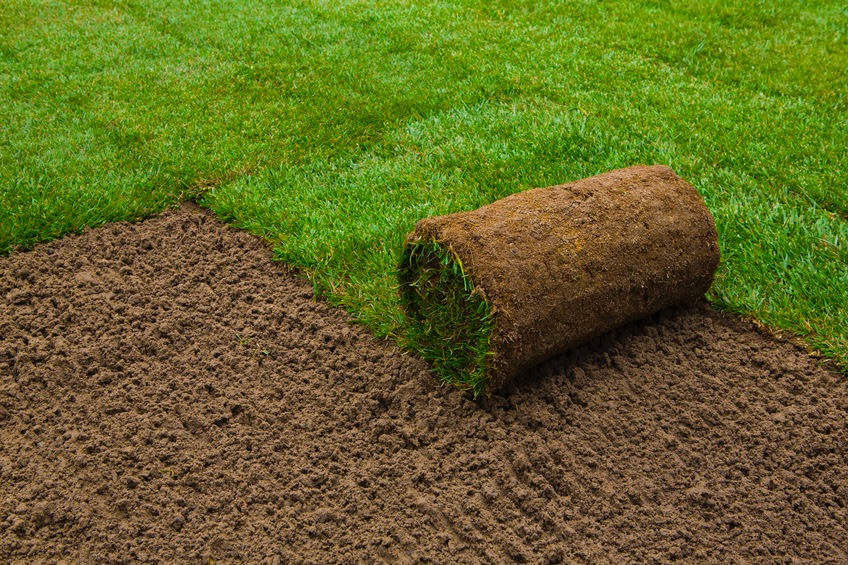 Green Thumb
Green Thumb Landscaping & Excavating offers the best services and landscaping supplies in Eau Claire. If you want help with your garden or advice on how to approach landscaping, make sure to give us a call at (715) 832-4553 for a quote and consultation!