Caring for Your Bulbs
For you to have a healthy garden, there are a few measures that must be taken to make sure this happens. Watering and making sure there is a way of removing excess water from the plants is essential, as is pruning dead leaves, but what about your little plants earlier on in their life; how are you to care for the plant's bulb? Here are some tips to follow to help you care for those bulbs in your garden.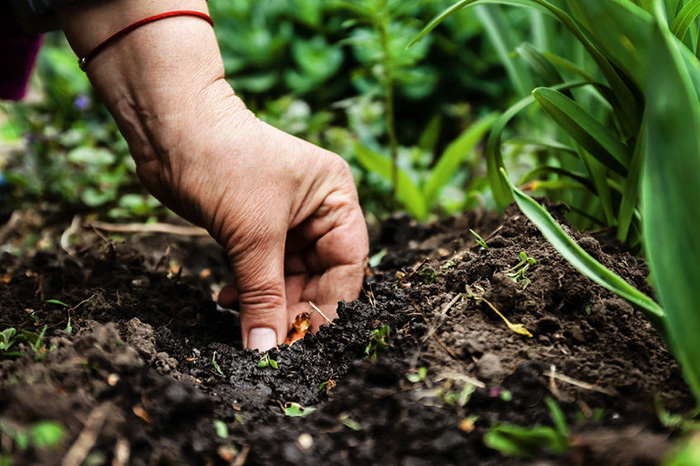 Water the Bulbs — After planting the bulbs, make sure to water them immediately. Doing this helps the plant start to develop roots and help settle the soil around the bulb, which will help prevent air pockets from forming around the bulb.
Remember, these are new bulbs, and therefore they need to be soaked down to the roots thoroughly. Make sure to add around an inch of water every week after the bulb starts to flower. Also, make sure to know that if the bulb is shallowly planted, over-watering will lead to rot.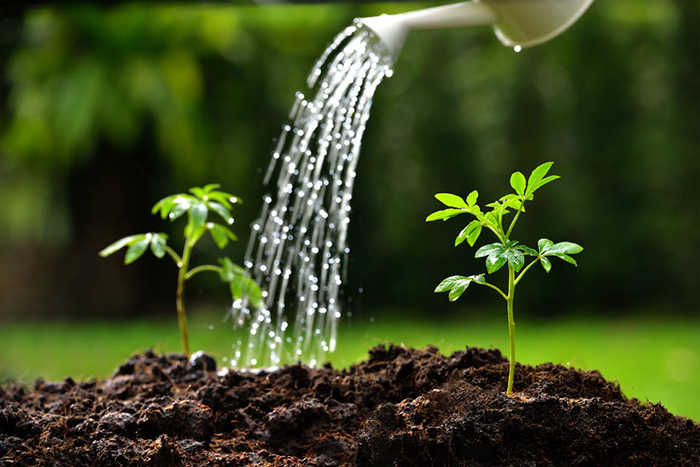 Remove Foliage — As the bud grows you may find additional foliage trying to develop around it, such as grass and weeds, this will lead to malnourishment of the bulb, and hinder its growth. Make sure to remove the foliage after it has dried and withered.
Show Some Support — You may have some summer bulbs that produce weak stems that may not be able to support themselves. Stem support is achievable by putting a ring around the stem and a stake.
Mulch It — Make sure to lay a layer of mulch on top of the flower bed to ensure moisture is held inside of it and keeps the soil nice and cool during the summer heat.
Keep an Eye on their Health — Make sure to monitor them for any signs of disease, or insect infestations. This will include checking for discoloration, mold, and even looking within the soil for any potential larvae growth.
Green Thumb Wi
At Green Thumb, we have worked to be elite landscapers and some of the most trustworthy garden center operators in Wisconsin. If you have any questions about the role that bees play in our environment or want to know more about how they can directly impact the livelihood of your personal garden, feel free to give us a call! Call at (715) 832-4553!