The Top 7 Blogs on Gardening
While we maintain a pretty good blog, there are quite a few other blogs out there that might better answer your question or bring up points you've never realized before.
Our Top 7 Gardening Blogs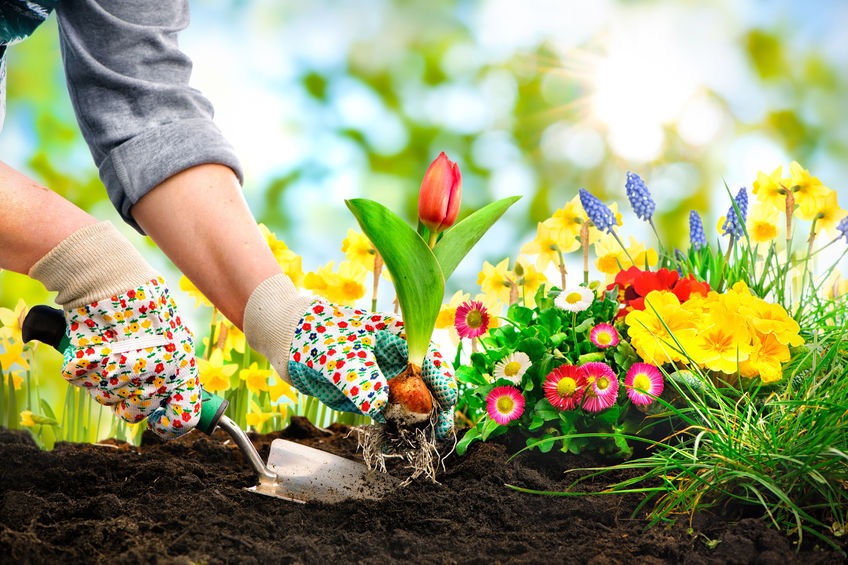 I started writing this blog as part of a group who were funded to grow food in the overgrown gardens of our homes, a 1930s estate near Hampstead Heath in North London. It's now more of a solo project but my vision is to create a beautiful community space for growing herbs, veg, fruit and flowers. I'm Caro; welcome to the Urban Veg Patch.
The Alaska Master Gardeners Anchorage welcomes you to browse our site and enjoy the many benefits of being a master gardener. Here you will find information on how to join, how to become a master gardener.
Flood Lights are one of the best criminal deterrents you can invest in. Flood Lights pop a ton of attention when attached to a motion sensor.
Florentyna's uses an elite selection of the world's most extraordinary fresh flowers and foliage. Though each season's most glorious flowers are hand-selected for arrangements, there is a firm belief that every flower, when used properly, is beautiful.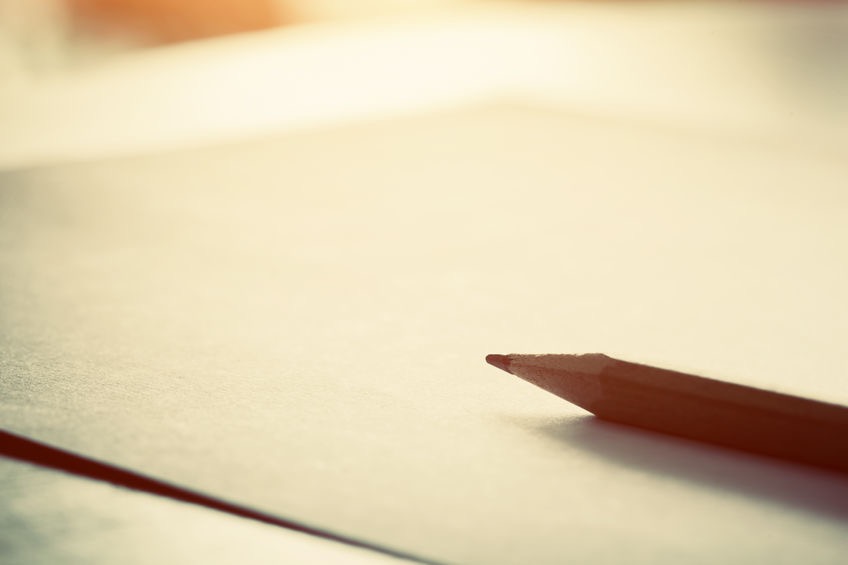 I'm Linda and I'm the Garden Betty. I like to grow my own food and celebrate life around good meals. I love to turn weekend getaways into week-long road trips and spend my days in the sun, sand or surf.
Helen Yoest is a frequent speaker for botanicals garden, horticultural societies, Master Gardener groups, as well as garden clubs. Helen is also a regular radio and television guest, and is Director of Bee Better Inc.
Trained as a Master Gardener in California and Idaho, I've reported on everything from sustainable family farming to heirloom vegetables, edible flowers and vertical gardening for publications.
Green Thumb Wi.
Green thumb landscaping and excavating is the number one place in Eau Claire for top soil and gardening. If you need assistance with your garden or professional tips on landscaping, give us a call at (715) 832-4553.