Creating a Garden for Bees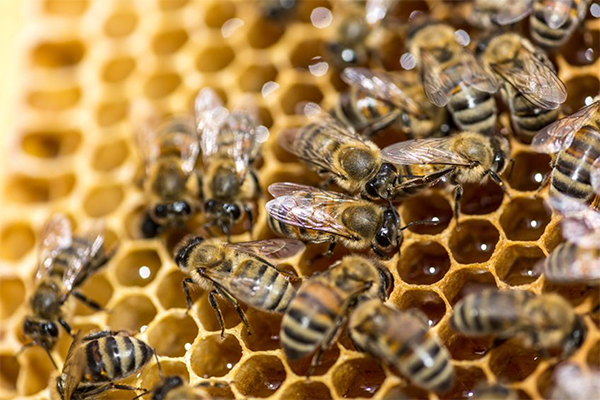 The Importance of Bees
First, we need to talk about the importance of bees. Bees are vital for cross pollination and keeping your garden healthy. Countless fruits strongly benefit from having Bees pollinate with them, and if you are looking to improve the overall effect of your garden, you need to have some bees in there.
Bees Are Great for Plants – First, Bees are amazing for plants. The cross-pollination and the spreading of the seeds are vital in making sure that each of your fruits receives the proper amount of pollen for improved growth.
Bees are Great for Allergies – If there is too much loose pollen in the air, it will greatly affect your health and could potentially kill you. But if you manage to keep some bees on site, they will have a feast with all of the pollen in the air and help you out.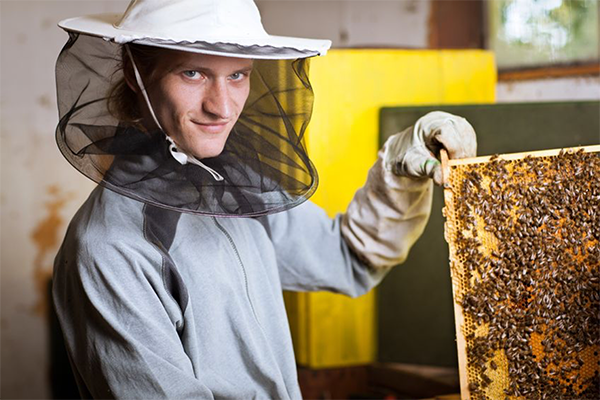 Becoming a Beekeeper
Becoming a beekeeper and maintaining bees is incredibly hard for the average gardener. It is painful because you will get stung, and it is hard to manage because you don't want the bees to become too overgrown and start hives elsewhere. So there is essentially a hard way and an easy way to begin beekeeping.
Sculpting your Garden for Bees – The first thing you can do is create many flowers and plants that attract bees to your garden. These can be anything from snapdragons, foxglove, hosta, lilacs, borage, zinnias, sedum, and asters. Before you buy any of these, we highly recommend you call us to make sure that you know how to properly manage these flowers because some are ideal for spring, summer, and fall, but not all of them work with every season.
Purchasing Honeycombs from Professionals – The easiest way to begin beekeeping, if not being more costly, is to purchase honeycombs and materials from an established beekeeper. For those who want to take increased responsibility for the environment and climate change in your area, it's a great start. It's responsible and respectable, while also being great for your garden.
DISCLAIMER: No matter what you do, you have to garden to be successful with bees smartly. If you use round-up or other pest killers (especially Monsanto products), you are just going to drive away the bees and bugs that keep your garden alive and beautiful. Please call us if you have any questions about responsibly gardening before you dump time and energy into a garden that you accidentally killed with pollutants and chemicals.
Green Thumb
At Green Thumb, we have worked to be elite landscapers and some of the most trustworthy garden center operators in Wisconsin. If you have any questions about the role that bees play in our environment or want to know more about how they can directly impact the livelihood of your personal garden, feel free to give us a call! call at (715) 832-4553.