Featured Garden Plants | Calla Lily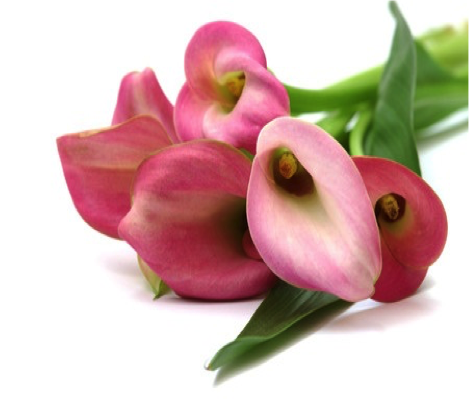 Summer is around the corner, and it is time to consider what kind of plants you might want for your summer garden and landscape. There is nothing like amazing garden plants that give your home pops of color, enhance the appearance of your house and overall sense of relaxation and happiness. Green Thumb Landscaping and Excavation wants to share with you some garden plants to consider for your summer garden and landscaping. A really popular choice for many gardeners is the Calla Lilly flower. Here are some tips to help out your calla lily garden plants.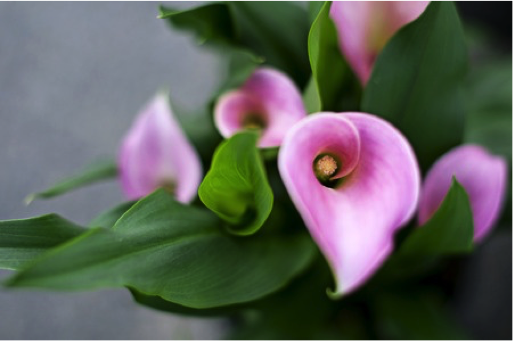 Calla Lily
First off, calla lilies aren't considered true lilies. Surprise! Still it is a beautiful plant that comes in an assortment of colors and can grow in containers, outdoors or by a sunny window as gorgeous houseplants.
Soil
These kinds of garden plants are extraordinarily easy to grow and are perfect for those who may not have too many hours to commit to their plants. Calla Lilies do not need too much attention. What is what most important is how and where these garden plants are planted. When planting a calla lily, you need loose, well-drained soil. Your calla lily will need either a full sun but in warmer or hot climates, a partial shade might be a good idea. While they can grow during the spring, just make sure that the frost has ended and that the soil is warm enough for your plants.
Your plant requires being planted deep into the soil, about 4 inches and spacing a foot apart. It is also a good idea to give your plant a dose of fertilizers once a month.
Watering
In return for minimal care, your Calla Lily needs to be watered and fertilized. Keep a layer of mulch around the plants that keep the area moist and free of any weeds. Just a heads up, after their flowering has ceased, your lilies will need a dormant period. You should refrain from watering during that time. If your Calla Lily is in containers, then stop watering and move the plant to a dark place. You can do regular watering again in two or three months.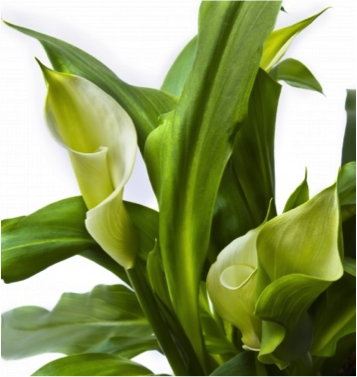 Calla Lillies are a great option to grow especially for gardeners that have limited time but want great, beautiful flowers in their home. If you want more information on Calla Lillies or any other plants, then call Green Thumb Landscaping. We are more than happy to help you with your gardening needs.