When to Buy Annuals and Perennials!
We've covered Perennials before and will link out to them later in the blog, but annuals and perennials are plants that are better all year or part of the year. While these have their uses, it's hard for some people to know when to buy annuals and perennials and whether or not they should wait.
Ultimately, it's a matter of choice, if you are smart with your plants, then your garden will return year after year with no problem at all. But many people have problems determining when to buy or where to buy. Luckily, with our new Greenhouse, we just received a host of annuals and perennials, so now is the perfect time to buy both!
Annuals and Perennials

How to Plant Annuals — The best time to buy and plant annuals is right now, after the frost is gone. In April to June/July are the best time to plant annuals because they prosper best and get deeply rooted. The deeper they are, the longer they will survive in the winter. Because of this, you should be buying your annuals right now.
When to Plant Perennial — Perennials are plants that have projected lifespans of well beyond two years. They are just classified as that time span and can range from Achilia to Foxgloves. There are hundreds of perennials to choose from, and because of that, we've created this handy little buying guide!
Read More About Perennials Here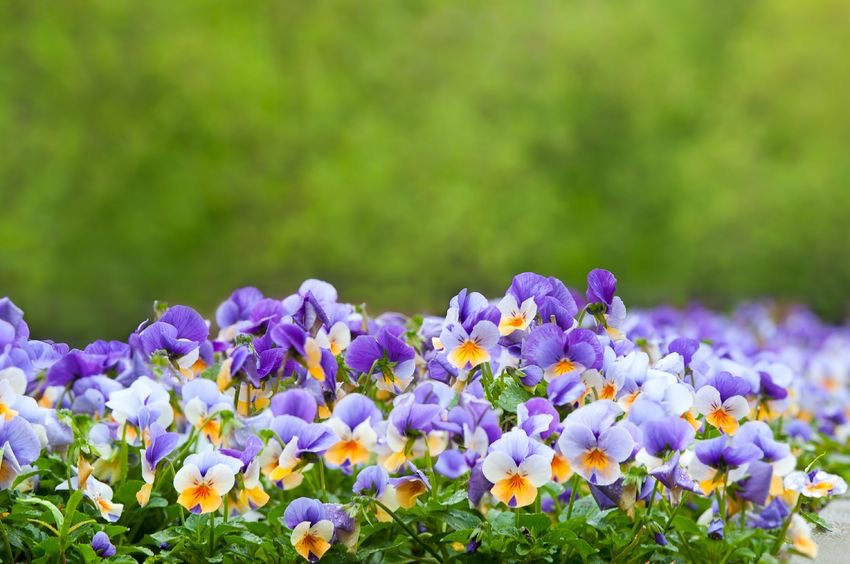 Green Thumb Wi.
At Green Thumb, we have worked to be elite landscapers and some of the most trustworthy garden center operators in Wisconsin. If you have any questions about the role that bees play in our environment or want to know more about how they can directly impact the livelihood of your personal garden, feel free to give us a call! Call at (715) 832-4553.