Points of Purchasing Perennials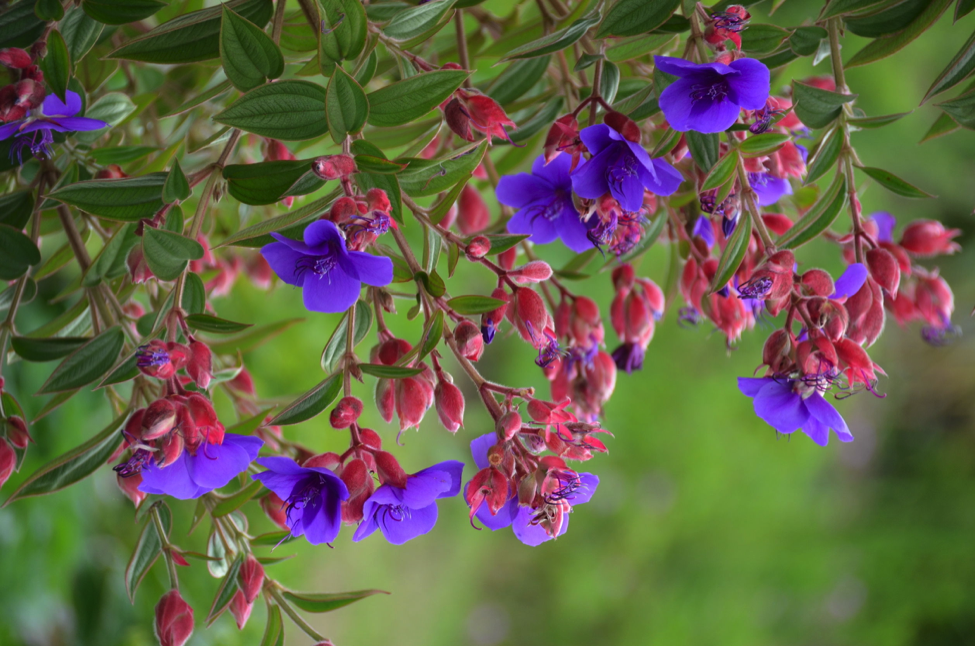 Perennials are plants that have projected lifespans of well beyond two years. They are just classified as that time span and can range from Achilia to Foxgloves. There are hundreds of perennials to choose from and because of that, we've created this handy little buying guide!
Common Questions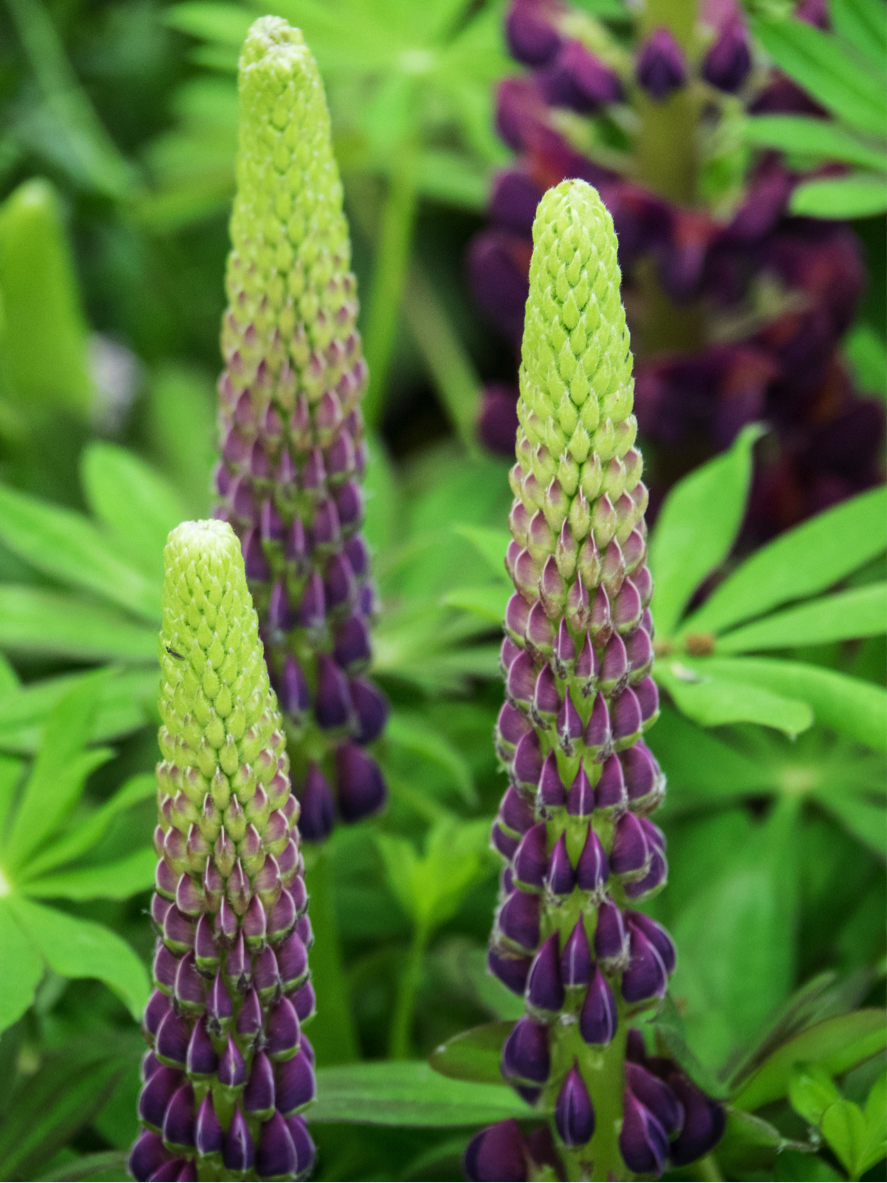 Can you plant them? The best question you need to ask yourself is if you are capable of planting perennials. Some plants just do not get along with your climate, and if you try to plant a summer rose in a winter garden you will quickly turn your perennial into an annual, and a short-lived one at that.
Do they go with your garden? Look at the flower that you want to choose? Does it go with your garden? Now some plants don't need to blend, if you want to have a showpiece or an accent piece that pops a section of your garden, then absolutely go for it.
A future Decision The most important thing to remember with perennials is that you aren't just deciding on how you want the plants to look for this season. You are deciding what your garden will look like for future seasons to come. So once you've narrowed down your list, make sure you can find the one that best suits your garden forever.
The Nitty Gritty After you've come down to your final 3-4 options, be prepared to narrow down completely. See what soil works best and if it's soil that is easily achievable. Also, make sure that the plants don't cause root strangulation when you are choosing which ones to plant next to other ones. There are certain plants that grow well together, try and find the most synergistic plant for your garden.
If you are ever in doubt or don't know the best place to purchase your plants or landscaping materials, go ahead and visit Green Thumb. Our landscaping experts will always be happy to help out and lend some advice to gardeners. If you need additional help, call us at (715) 832-4553!