Warm Season Vegetables to Grow
The summer is upon us, and the warm-summer atmosphere is here. With that increase of temperature, lengthening of daylight, and in some cases drought-like weather patterns. With these unpredictable weather patterns, most would feel that trying to grow plants during this time would not offer the best of results to the lover of vegetable gardening; but that is not necessarily the case. There are several vegetables that someone can grow during this time of the year.
Summer Fruits and Vegetables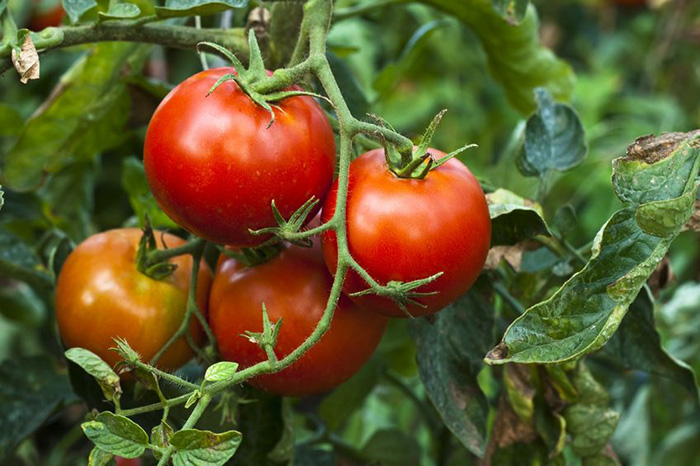 Tomatoes
Easy to grow, and fruitful, these are a favorite amongst those who like to have their own at home garden. There is a large number of different kinds of tomatoes, meaning that there is one for every different size garden.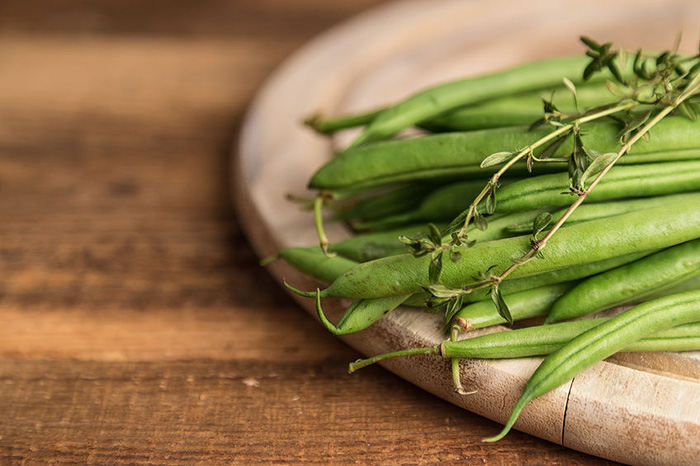 Cucumbers
You can choose from a variety of these plants to accomplish different food missions, be them small cucumbers for pickling or larger ones for slicing. Harvesting of them begins 50 to 100 days after sowing, and make sure to harvest frequently to keep the plants producing.
Snap Beans
These tender green beans are durable and quite at home growing in the hot season air. To get the most out of planting them, space the seeds 4 to 6 inches apart and allow 3 feet between rows, and support the plants on a trellis or plant them around a tepee.
Corn
This is the archetypical great warm weather vegetable to grow, though there is a variety that allows for more cooling climates growth. Corn needs to be planted in a series of parallel rows so that the wind can distribute the pollen effectively.
Helpful tip: Start growing them indoors for the first six weeks before planting them outside.
Green Thumb Landscaping
At Green Thumb, we have worked to be elite landscapers and some of the most trustworthy garden center operators in Wisconsin. If you have any questions about the role that bees play in our environment or want to know more about how they can directly impact the livelihood of your personal garden, feel free to give us a call!
Call (715) 832-4553 for more information!