Garden Maintenance 101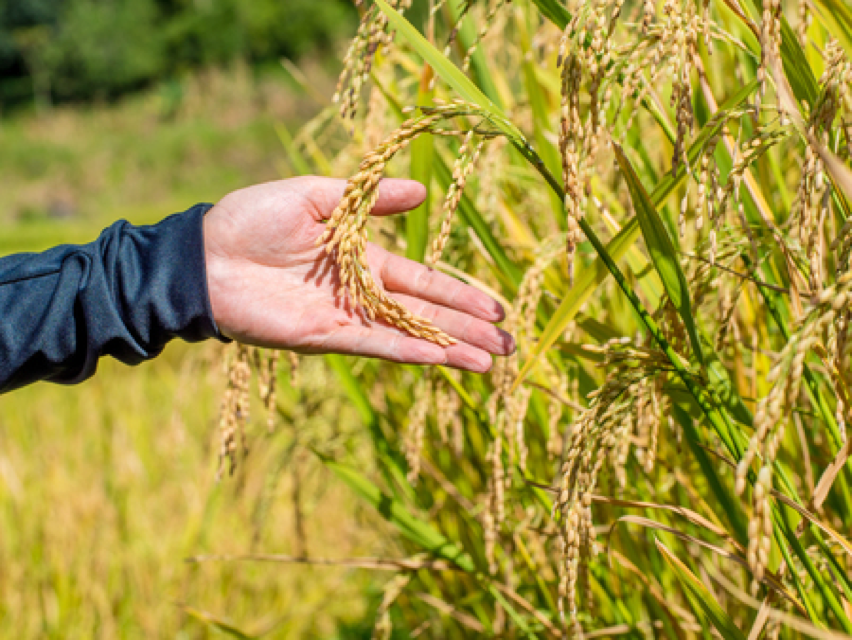 Garden Maintenance is a normal occurrence for the conventional gardener, but is there a way that we can be doing it better? Possibly? There are countless traps that new gardeners fall into when they are starting out, and we don't just mean unmarked ditches (Danger!)
For this, we have decided to break it down by season, because if we covered each plant and type you might be in for a long reading period! Also, this pertains to pretty much anyone in the Northern Midwest area and we highly recommend reading it!
Garden Maintenance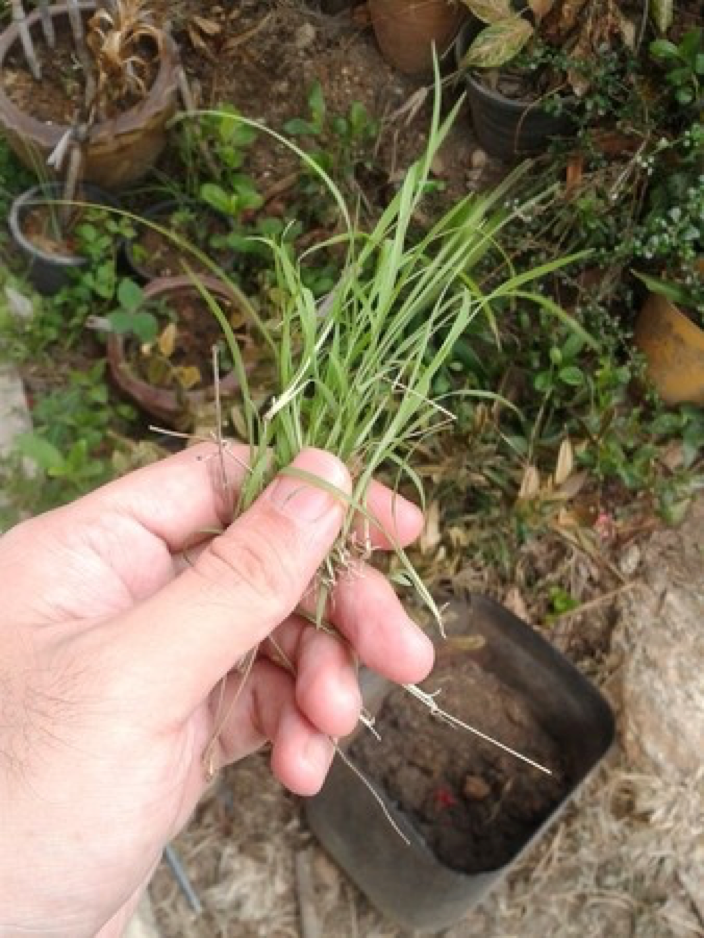 Winter: For the most part, once winter falls, it's game over for your plants. It's time for them to die and rest during the winter. However, if you want to preserve your garden for as long as possible, you're best off covering them at night. Old sheets are great for maintaining moisture and heat, but ultimately they will eventually have to go.
Spring: When it comes to gardening in the spring time, there is a lot of upkeep that has to go with the booming garden. You will have to do two important things. Feed and Kill.
Feed: Look up the plants that you wish to survive and make sure they are properly fed and growing at a rate that is satisfactory for you.
Kill: Weeds, every day. Forever. The battle with weeds is not an easy one, as you can tell from our previous blog (read here.) But, there is no stressing how much weeds can hinder the growth of your garden!
Summer: The big change that happens from Spring and Summer is that the maintenance switches a little bit. The idea is that you take out as many weeds as possible, so you don't have to worry about it during Summer when peak gardening hours have inverted. During the summer your biggest opponent will be the heat, and you will need to do some early morning and late afternoon gardening for proper water saturation.
Preparing your Garden for the Fall
This gets its own little section because there are two major things you must do during Autumn. Assess and learn for next year; Harvest.
Assess - Assessing how your garden has grown and what needs to happen is the most important part of owning a garden. If you have the ability to take notes for the spring, please do so. You need to see what worked and what didn't when you were gardening at the beginning of the year. If you don't have proper assessment, you are going to have a hard time assessing what the right thing is for later when you do the process again!
Harvest - First, we will say this, you should 100% invest in a Soil Knife. It will completely change your life in gardening, and you can read our full write-up on it here.
When you are harvesting, you want to check that each of the vegetables is properly ripe. Throughout the year you should be checking them regularly to ensure that they are growing properly and are not getting eaten up by any unwanted invaders.
Then when it comes to harvesting, get it before they're ripe, keep good care of them and then eat them. Enjoy the fruits of your labor!
If you have any questions on gardening or garden maintenance, don't hesitate to call us today. Our landscaping experts will always be happy to help out and lend some advice to gardeners. If you need additional help, call us at (715) 832-4553!