Lawn Care Service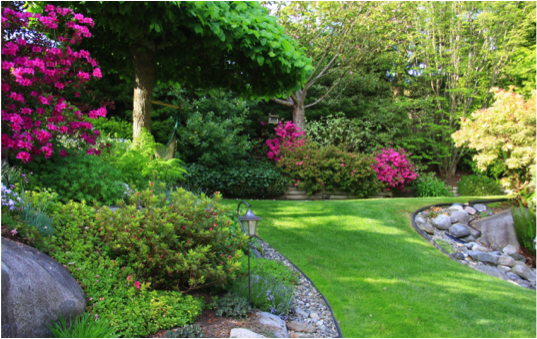 Everyone appreciates a beautiful lawn and most people have stopped to admire someone else's beautiful home because of the quality of their grass and their plants. Homes with ill kept lawns can be such an eyesore and reduce morale so it is best to hire landscaping companies such as Green Thumb Landscaping to help give your lawn the proper care lawn care it needs. However, there are some things a homeowner can do to keep their lawn at its best at all time.
First, understand what kind of grass is growing on your lawn. Depending on where you live, it can be between cool-season grasses, transitional grasses and warm season grasses. If you are living in Wisconsin, you probably have cool season grass; otherwise, your front lawn would be nothing but dirt.
Second choose the right fertilizer for your lawn. Your soil does provide for your grass but as the growing seasons continues, the soil may not be able to provide everything your grass will need to keep your lawn green. Healthy and actively growing lawn need a lot more to function. Fertilizer is used to help supplement the soil to aid with new leaf and root growth. Help grass recover from foot traffic and pet damage and replace any missing or lost nutrients.
Decorative Mulch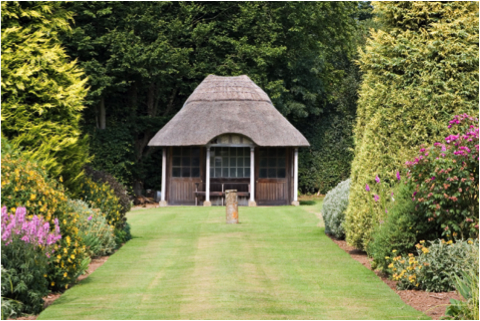 Mulch in general is organic material that you layer on your garden bed, around the foot of your tree and other plants. Mulch can come in different colors and can be great decorative addition to your yard. Mulch protects your plants from temperature variations and helps insulate the root from high temperatures and extreme cold. Mulch also helps control water moisture so your plants won't easily dry out.
Call Green Thumb Landscaping for all of your questions regarding lawn care and mulching. Give your lawn what it deserves and enjoy your home even more.