Planting A Garden In Autumn
We are beginning to hit that time of year where you either have a harvest to bring in, or you do not. Luckily, for most people, this is a time in which they like to plan ahead for next year. They are thinking of planting a vegetable garden of their very own to see what ripe crops they can bring in for the new year. With Green Thumb, we are always putting our best foot forward to be able to help with anyone who is seeking to begin their first garden. However, Eau Claire is a particular place. So with that, we are promoting our top five seeds for planting a vegetable garden.
Autumn Vegetables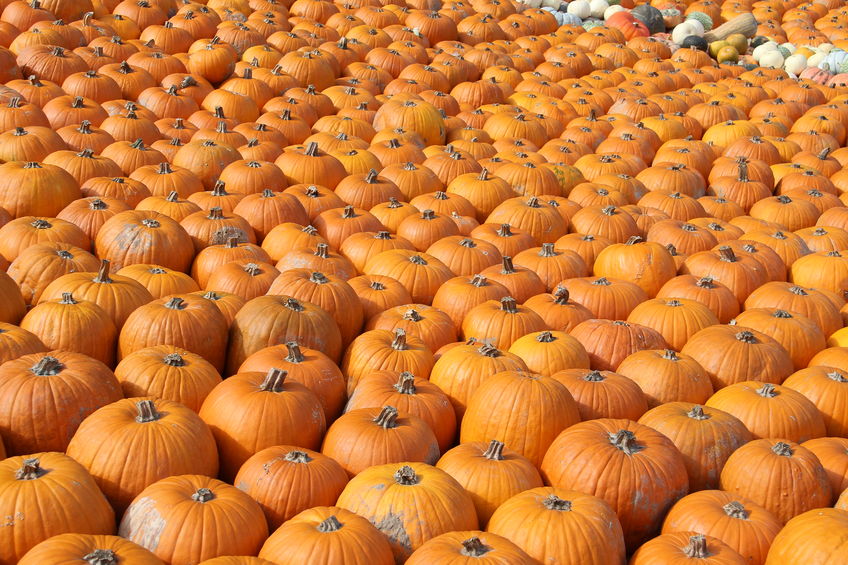 Winter Squash — I would recommend growing butternut squash, and if you want to have an extra level of oomph, grow it next to some sage. The sage and the squash will go miraculously together. Grow the winter squash in spring, and prepare the beds for them to grow once the frost has left for good. You can keep planting them through the summer but never before 15 weeks before Fall.
Spinach — Spinach is a great cold vegetable. These will grow and support much nourishment for you and your family. Plant your seeds in late spring for the maximum time of gestation. Soil should not be warmer than 70 degrees for optimal germination. Spinach grows best when it is 6-8 weeks of cool weather.
Rutabagas — Did I choose Rutabagas because they are fun to say? Yes. Will your kids hate them? Yes. These are optimally planted at the beginning of summer because they fully germinate after about 60 days. Which make them perfect for a fall harvest.
Pumpkins — The iconic autumnal vegetable. You can make a pie with it; you can hollow it out and turn it into a face and leave it on your doorstep. However, these things have a bit of upkeep to them! Vines will need anywhere from 50 to 100 FEET of land. But they only need that much space for a little bit. They need rich soil and lots of compost to eat. Contrary to the other vegetables, you need this to be right around 70 degrees for optimal growth.
Potatoes — These are a cheat vegetable because I am certain you could grow these on the moon. You need hilled rows and straw to grow these bad boys. You can probably grow them inside your hollowed out pumpkins.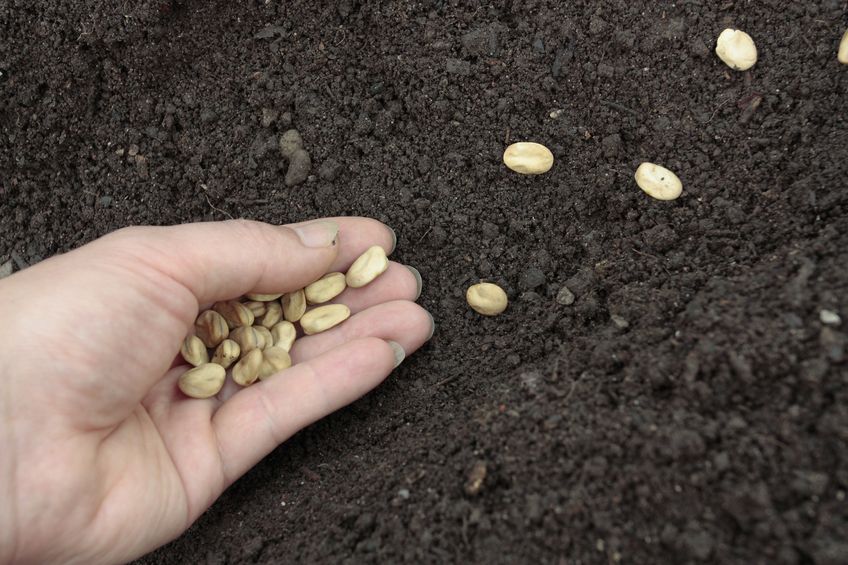 Green Thumb
If you would like to know more about winter or autumnal growing patterns, come on down to our garden center and talk to us. We provide a ton of services including professional landscaping for you and your loved ones. If you would like to know more about our company and services, feel free to give us a call at (715) 832-4553!